DISCOVER THE POWER OF YOUR CONSCIOUSNESS
You can make use of the power of guided meditations as it is one of the easiest ways to enter into deeper meditational states.


We naturally drop in our brainwaves stares when we go into reverie, which naturally causes deep relaxation, rejuvenation, and access to higher states of awareness.


By practicing your imagination you will soon discover the connection between your external reality and your internal reality.
By design is has been known by the ancients and has been taught for millennia, our thoughts somehow are registered within the greater matrix of time space.


This is not a flaw of the universe, but rather it is by design.


This beckons us to explore the connection between what we assume to be a solid reality outside of ourselves and our inner reality, our emotions, thoughts, dreams, expectations and focused prayers.


Join me on a journey to discover your inner world, and the power to help shape your outer world through your conscious attention, reverie and imagination.


JOIN ILONA SELKE IN THE DISCOVERY OF THE POWER OF GUIDED MEDITATIONS
Discover the easy way to enter into deeper meditative states and reach into realms of healing, accessing your intuition, and training your consciousness to create a better life for you and those around you.
WATCH A SHORT INSPIRING MESSAGE BY JIM CARRY with OPRAH WINFREY
ON THE POWER OF VISUALIZATION
Guided meditation and visualizations truly can make a huge difference in your life.....


Find out how
renowned people
have incorporated meditation and visioning skills create successful and filling lives,
to let the video speak for itself.
CONTENT OF THE COURSE
Available in days

days after you enroll

OVERVIEW & INTRODUCTIONS BY ILONA SELKE
Available in days

days after you enroll

GUIDED MEDIATIONS BY ILONA SELKE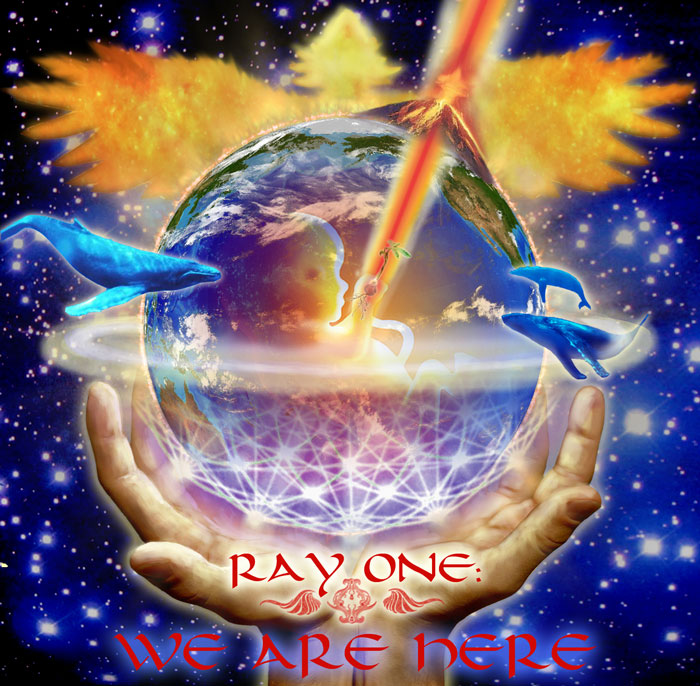 HEAL THE EARTH, DISCOVER DOLPHIN CONSCIOUSNESS AND HEAL YOURSELF
You may also want to discover Yoga with Ilona Selke
The soothing voice of Ilona Selke, that has helped thousands of people to dive into deeper realms of their consciousness can also guide you into your daily yoga practice.
In addition to the video Yoga training you will receive an MP3 audio file that you can download to your MP3 player or your cell phone in order enjoy greater daily discipline in celebrating the flexibility of your body.
Check your inbox to confirm your subscription